AN INVESTMENT OPPORTUNITY IN GUARDA
Set in the historic city of Guarda, Upper Park is a brand new development featuring three luxury apartments. It is located in the city centre next to Municipal Library, the prestigious University of Guarda, and the district Hospital. It is also next to the principal arteries that grant access to the city.
Upper Park is an attractive real estate investment opportunity that qualifies for the Portuguese Golden Visa, pontentially leading to an EU Residence Permit.


AIR CONDITIONING
INCLUDED





3% Per Year Exp
capital appreciation

QUALIFIES FOR
GOLDEN VISA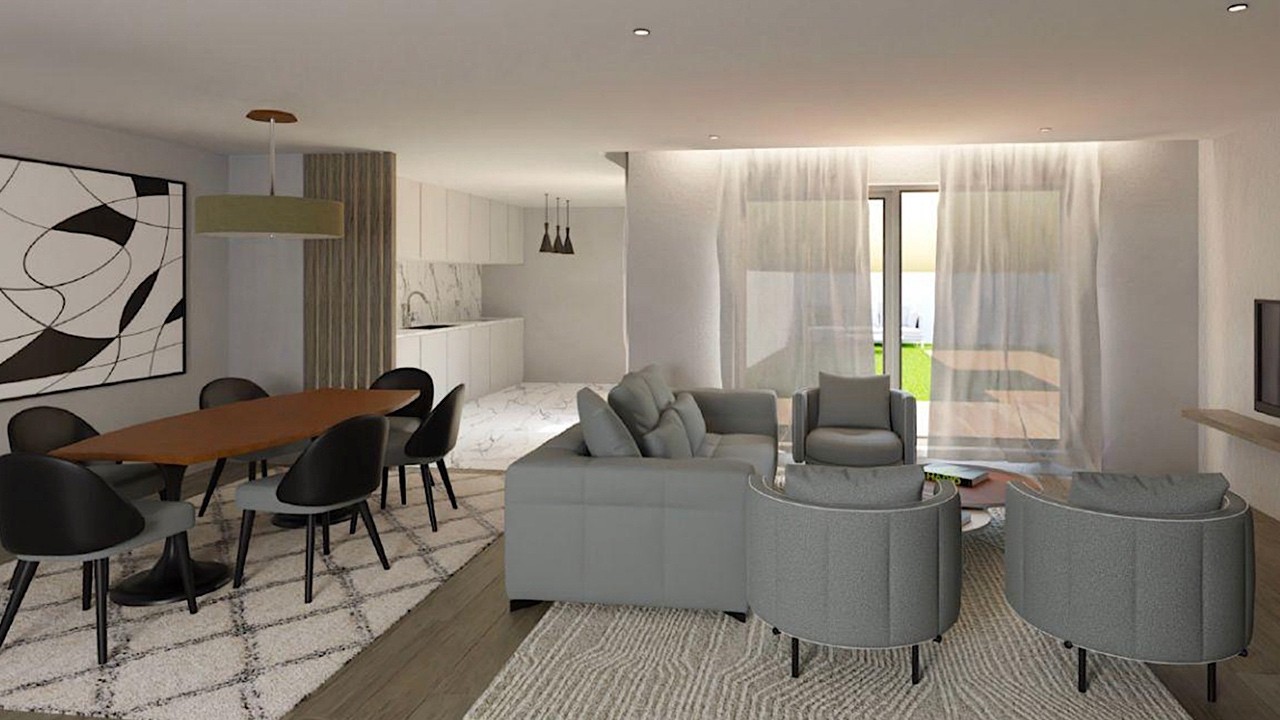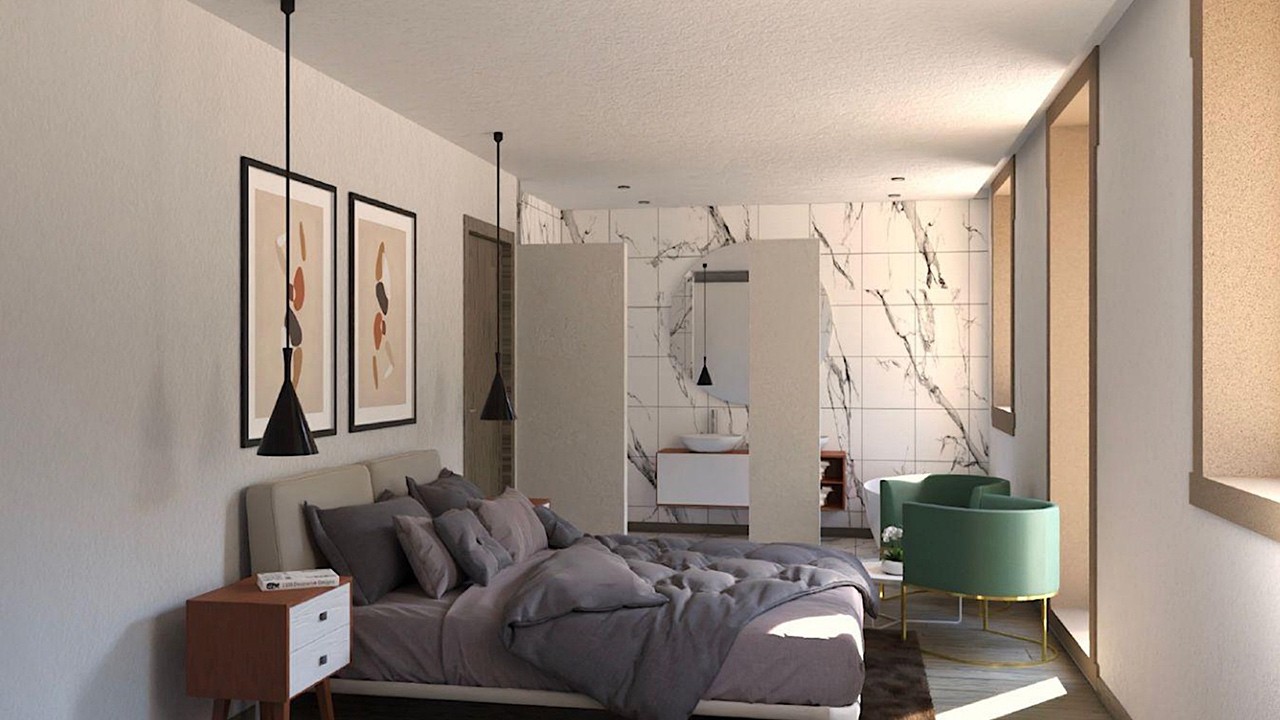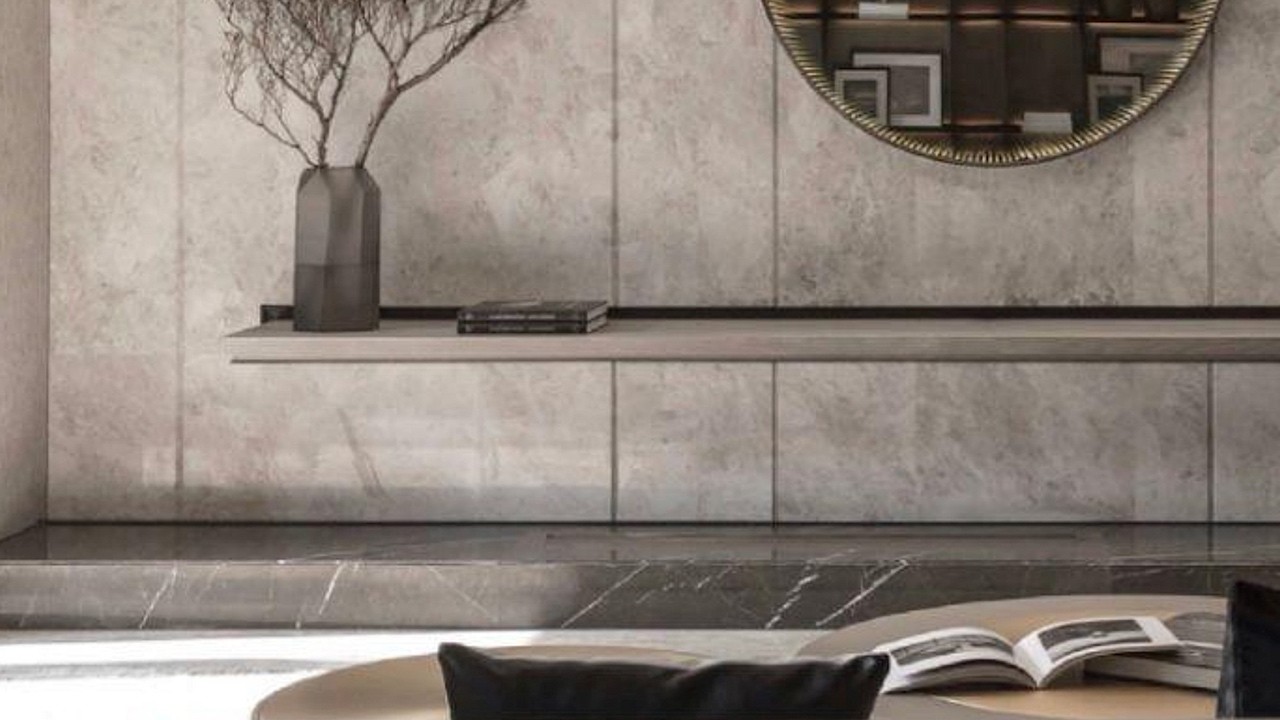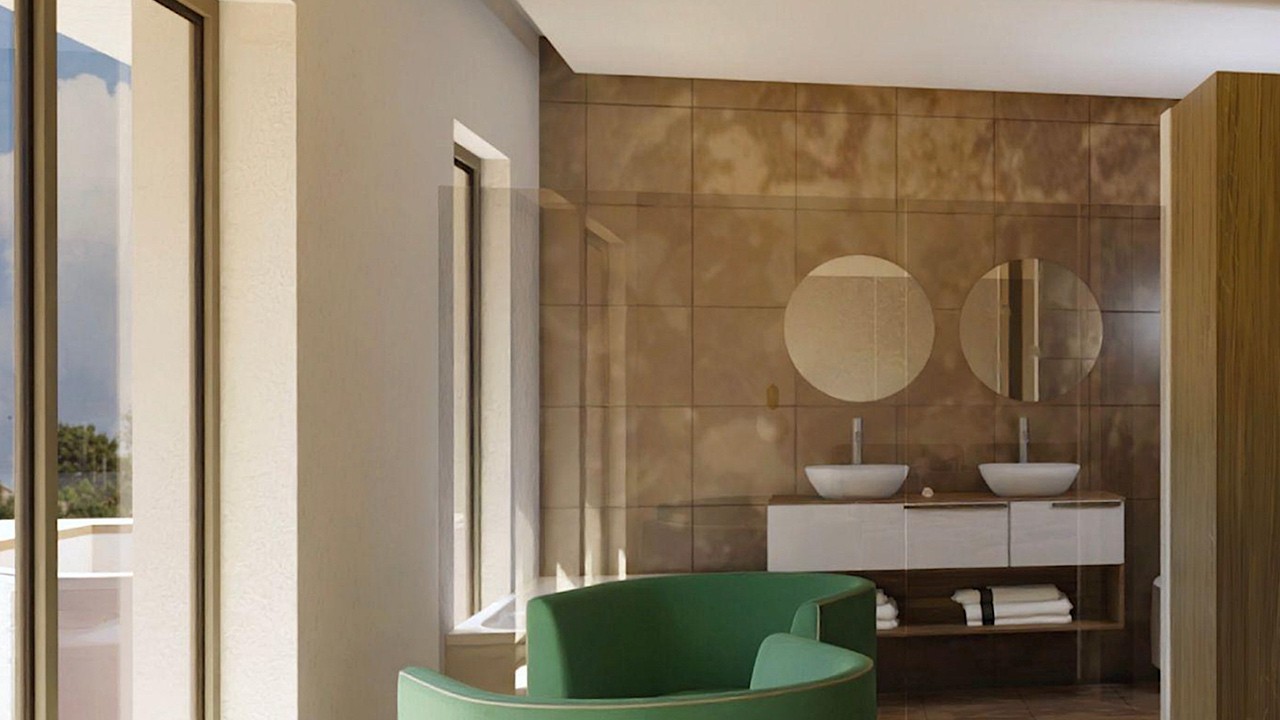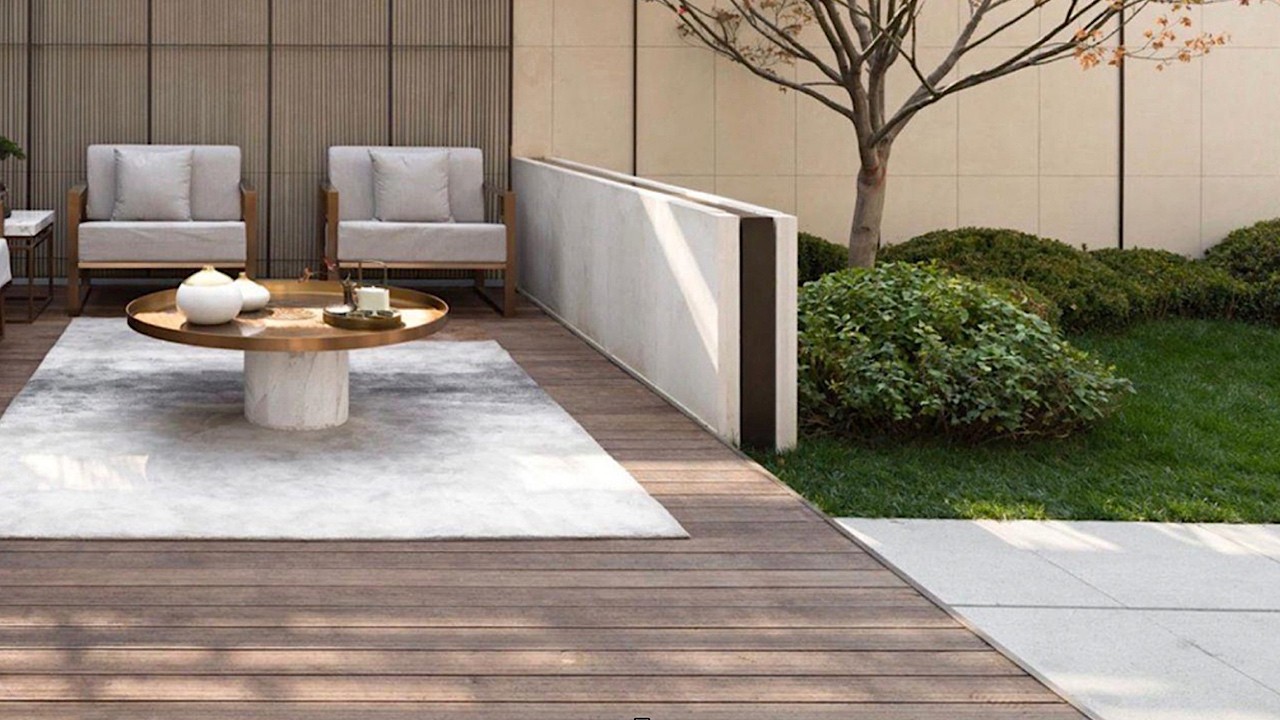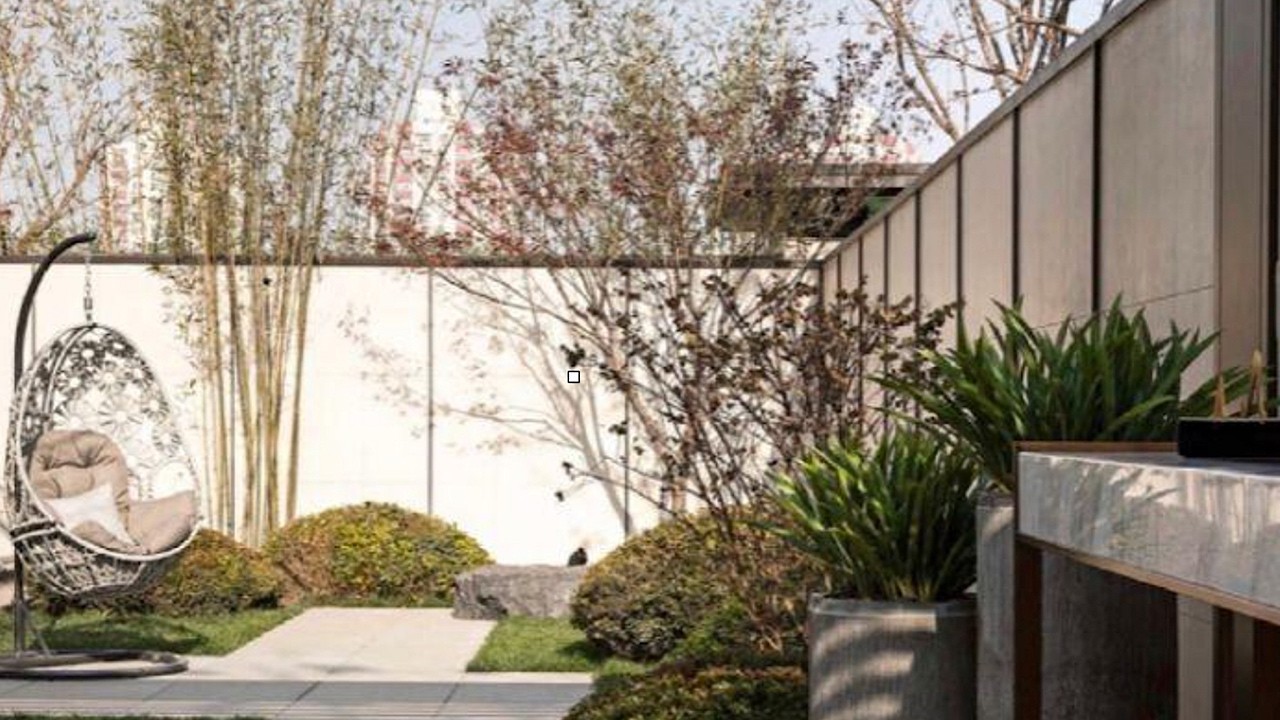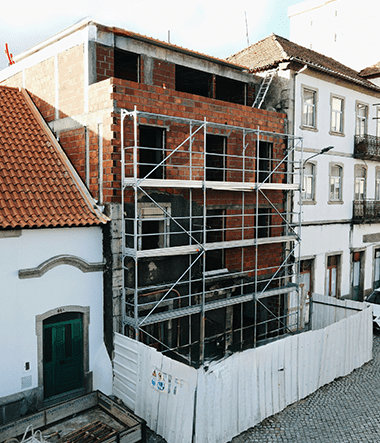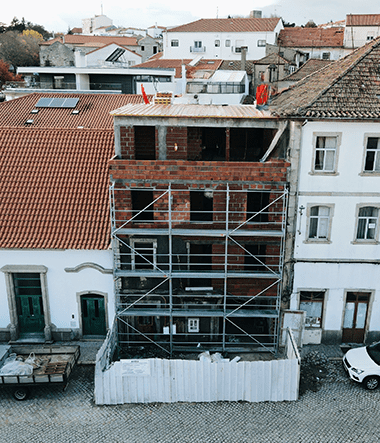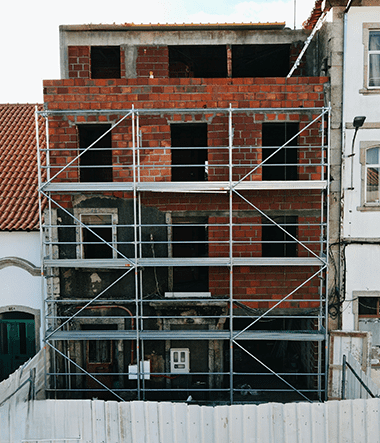 Guarda has a privileged location in the Center – North of Portugal and good road and rail access to the whole country and the neighboring country, Spain.
This city in the mountains of Serra da Estrela holds a rich cultural heritage due to its 800 years of history but despite preserving its traditions, Guarda has its eyes on the future, seeking to become one of the best destinations in Portugal to visit, live, and invest in.






An investment opportunity with guaranteed yield.
QUALIFY FOR A GOLDEN VISA, A RESIDENCE PERMIT IN EUROPE
Enter your details below and we will send you Upper Park's brochure with more details about this new development in Guarda.