BENEFITS OF INVESTING IN PORTUGAL
Due to its many attractive benefits, Portugal is a top choice for foreign investors looking for unique and amazing opportunities for investment in Europe.
EUROPE´S LEADING DESTINATION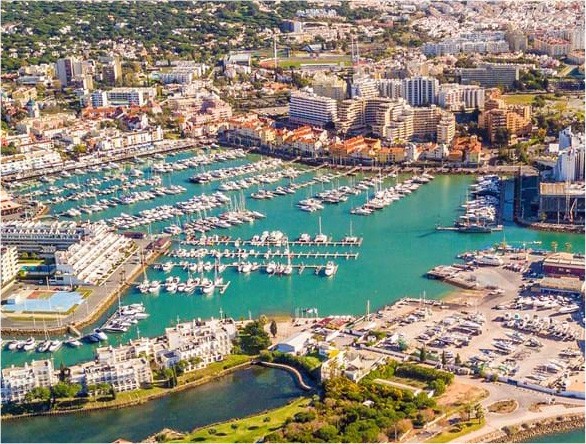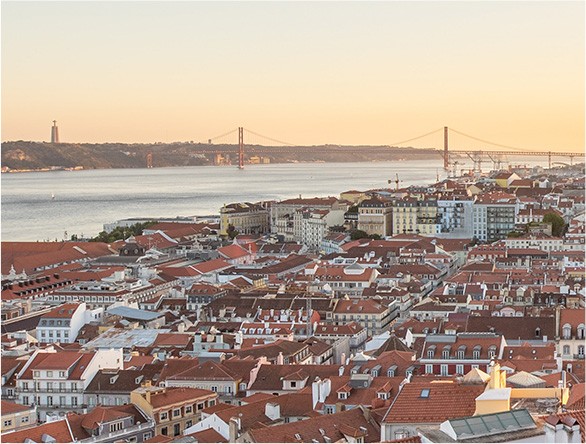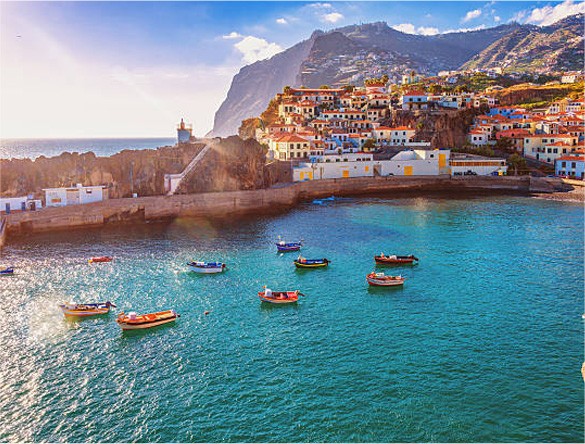 With a privileged location in Southern Europe and with an Atlantic coast that extends for 943 km, Portugal is one of the 27 countries that are part of the European Union. Lisbon is the capital of this modern country with a rich historical heritage, enormous landscape diversity, and great living conditions that attract more and more foreign investors.

Population: 10.29 million

Member of European and Schengen

Good Quality Health Care System



First Foreign Language: English

Affordable Cost of Living

18 Awards In The World Travel Awards

Europe's Leading City Break Destination
Reasons For Foreign Investment
When applying to European Golden Visa clients normally requests our support in:

Tax incentives for
foreign businesses
and investors.

Portugal is the 4th
safest country in the
world.

290 days of sun
per year.

Tourism is growing
more than 40% / year

Diversifying
investments and risks
(currency, country
political situation).

High returns
on short rentals.

Properties and real
estate funds with high returns on investment.


AFFORDABLE
COST OF LIVING

TOP CONDITIONS FOR
ALL KIND OF SPORTS

one of the best
places to retire

Everything you need to know about the Portuguese Golden Visa and investment opportunities.