Featuring a limited number of Aparthotel studios, Dorisol is an unforgettable holiday experience overlooking the bay of Funchal. The aparthotel is located in Funchal, the capital of Madeira Island, in the most prestigious and central touristic spot.
This real estate investment in Madeira is managed by the local famous Hospitality Group Dorisol. The buildings are fully ready to start the rental operation and will be managed by the local famous Hospitality Group Dorisol. The Group guarantees investors an upfront payment of 5% rental income for 5 years, and after 5 years the rentals will be guaranteed by the hospitality group through a pool system, with a guarantee of at least 2%.


Fully Refurbished
AND Equipped

Fully-Equipped
Kitchenette





5% Rental Income
For 5 Years
FUNCHAL, MADEIRA, PORTUGAL
Madeira Island is a safe, charming, and cosmopolitan destination that combines mountain, sea, and urbanity in a perfectly distinct and genuine way. Its easy access to top European and worldwide nations makes this destination even more attractive to foreign investors.
This is one of the most attractive destinations in Europe and from 2015 until 2021, the island has been awarded as the World's Best Island Destination at the World Travel Awards. The occupancy rate per available bed in Madeira ranges from 65% to 70%. Every year. Where the majority of tourists are from the UK, Germany, and Nationals citizens. Funchal (Madeira) Airport has non-stop passenger flights scheduled to 58 destinations in 19 countries.






An investment opportunity with guaranteed yield.
QUALIFY FOR A GOLDEN VISA, A RESIDENCE PERMIT IN EUROPE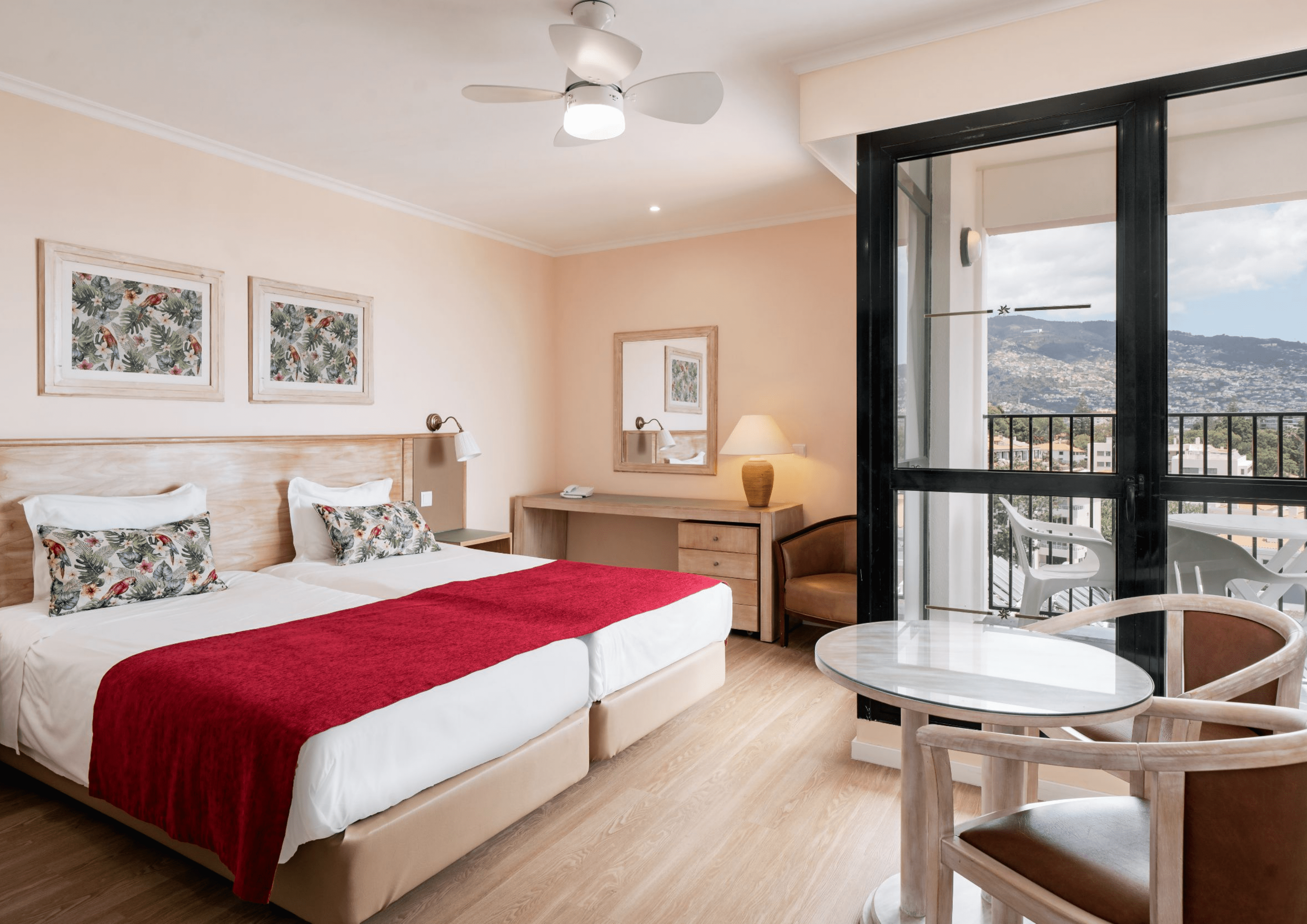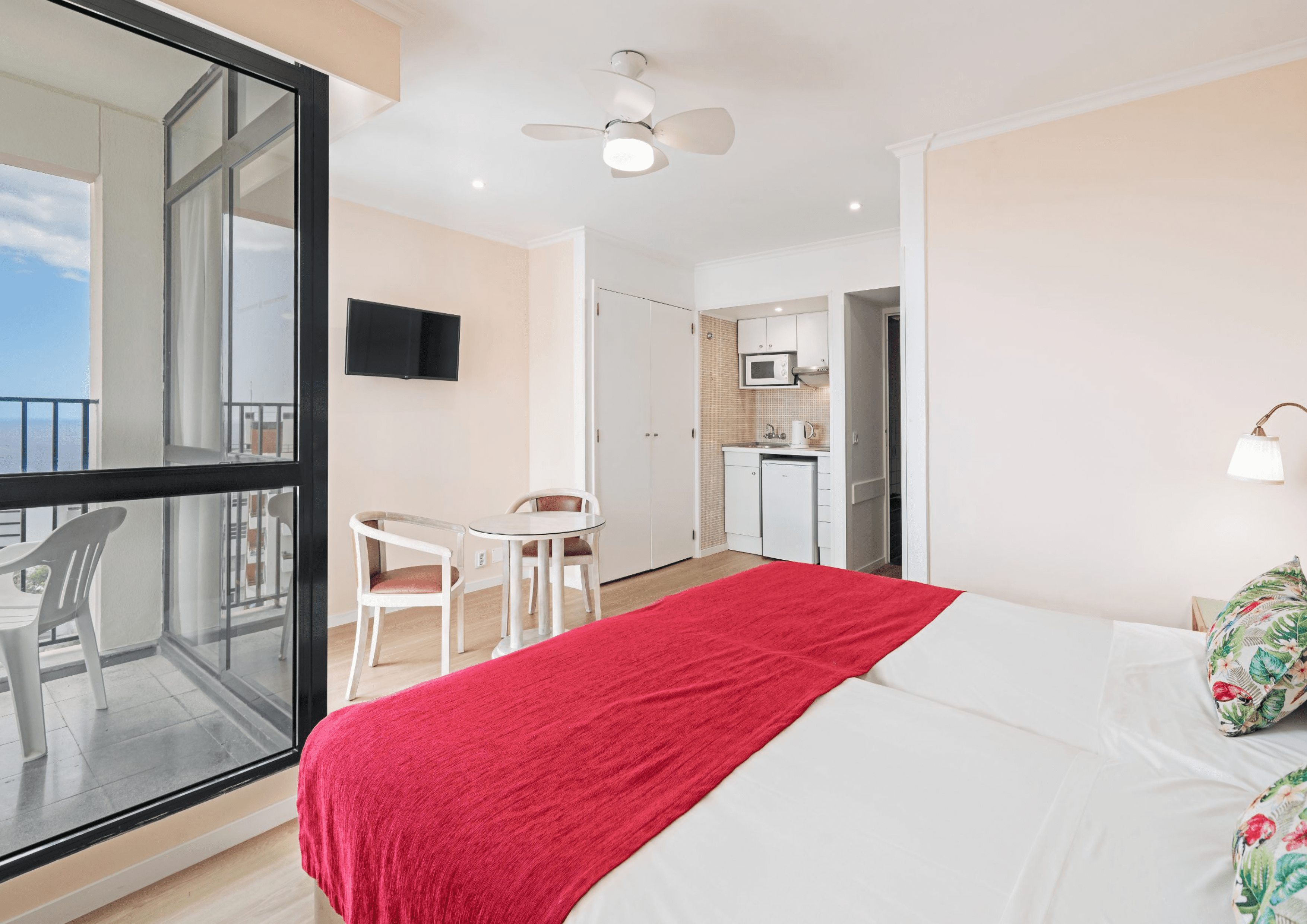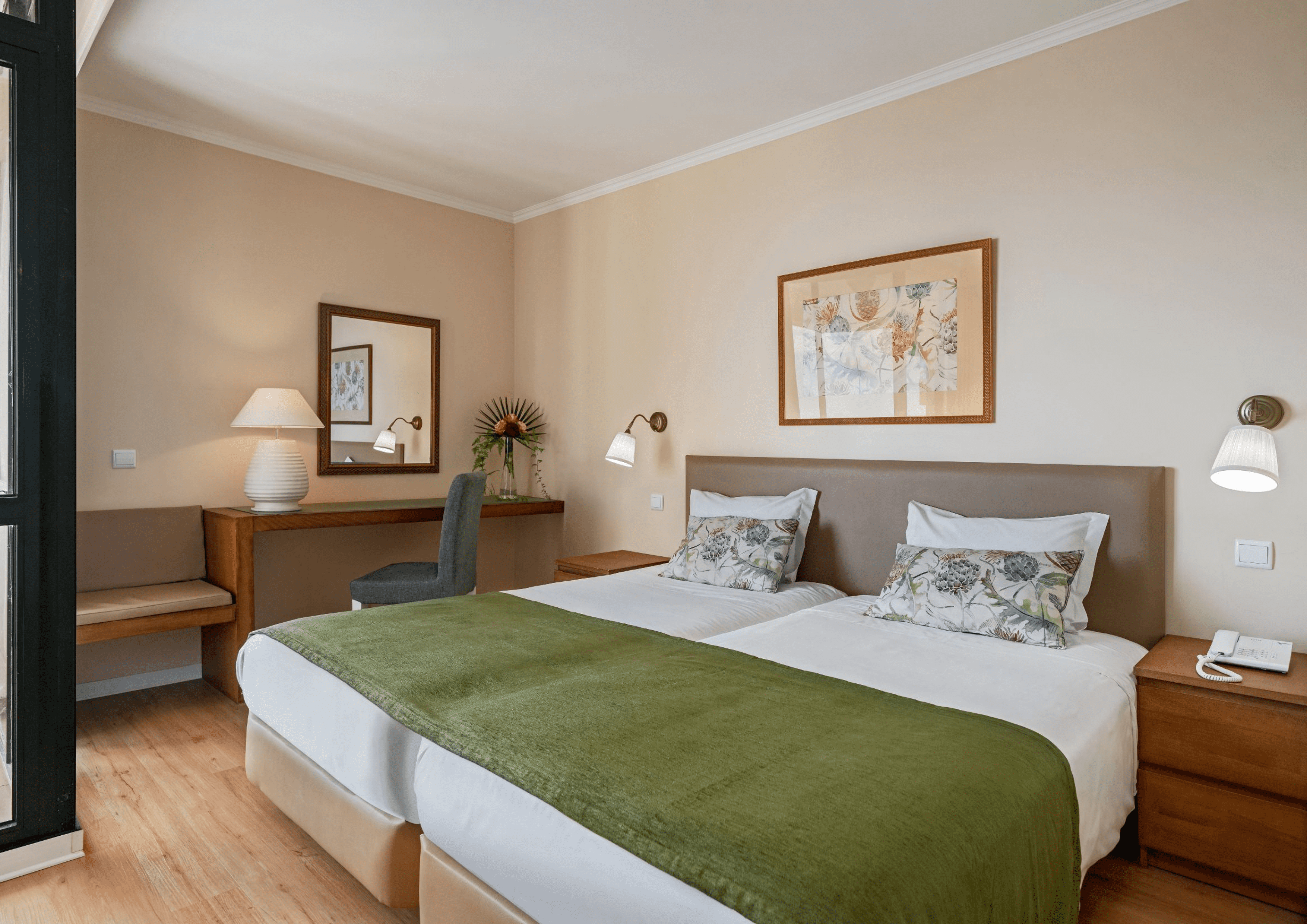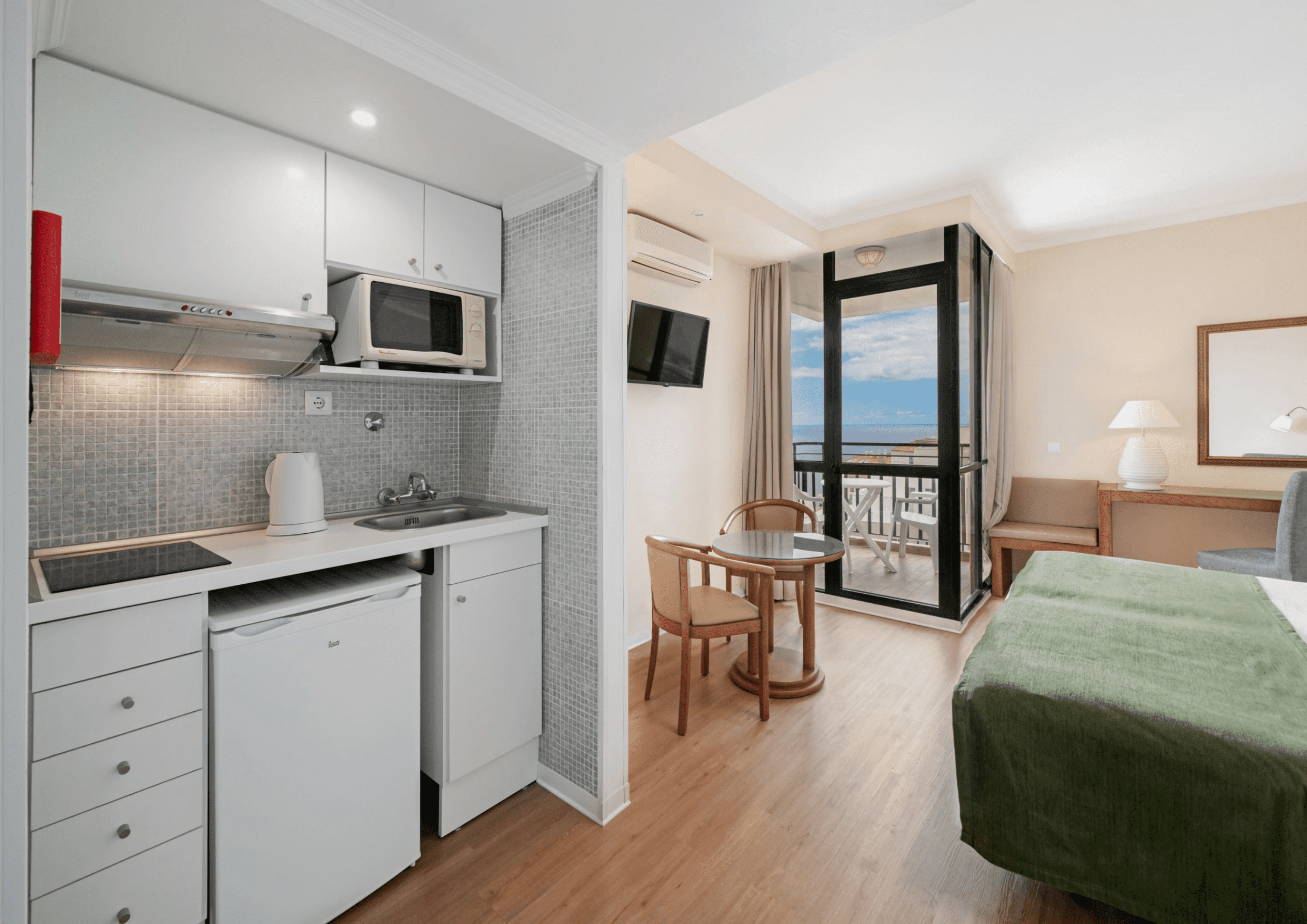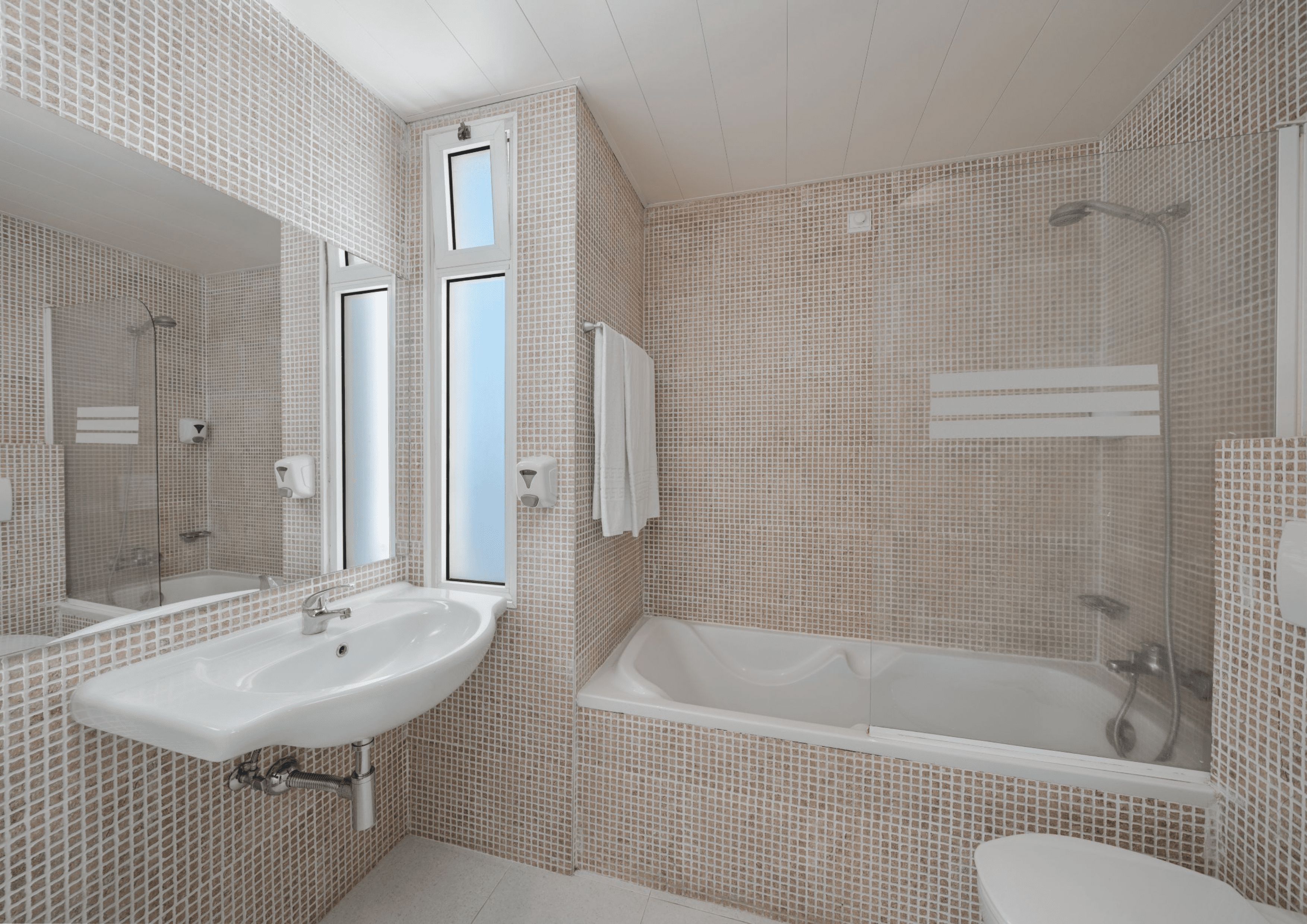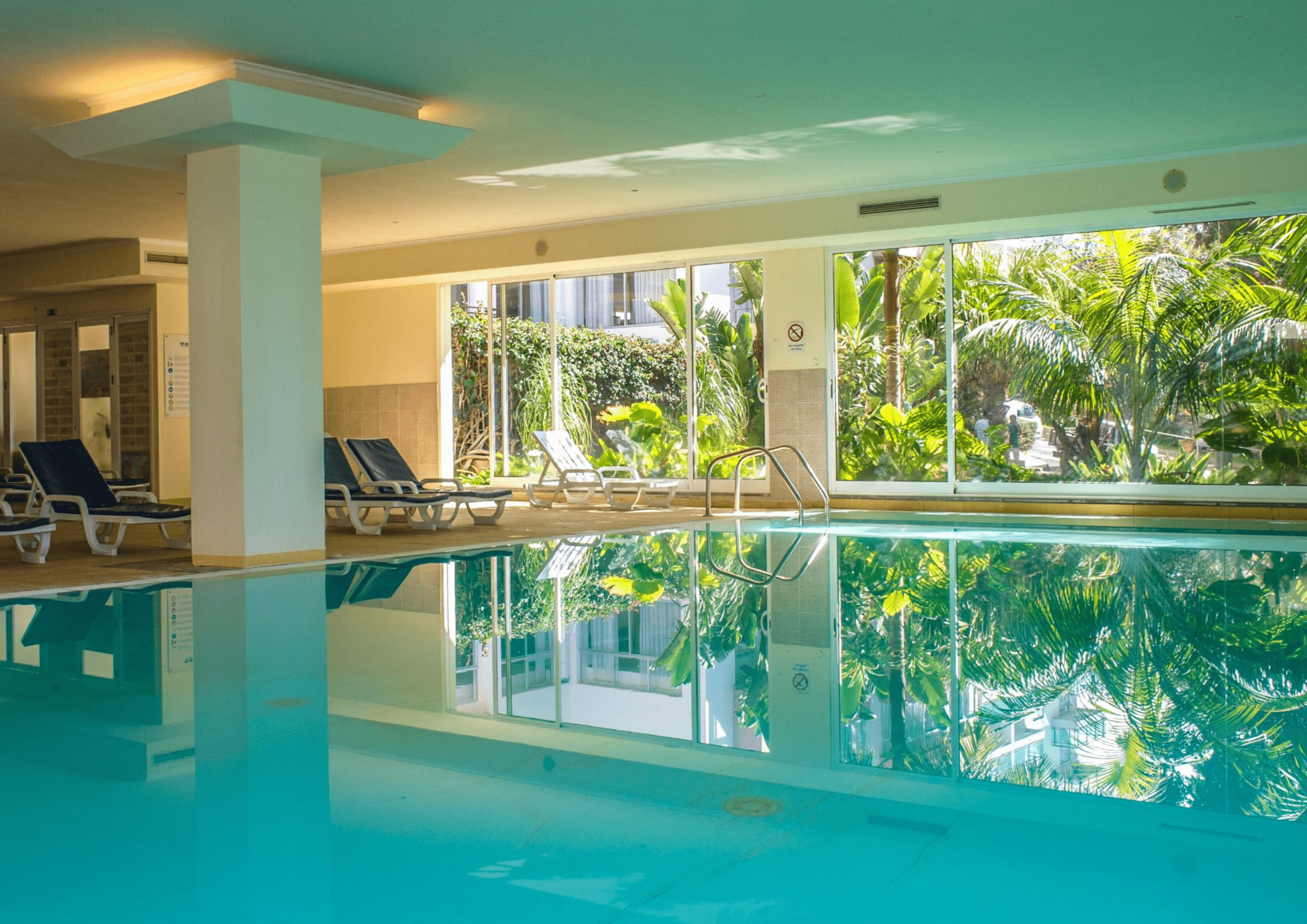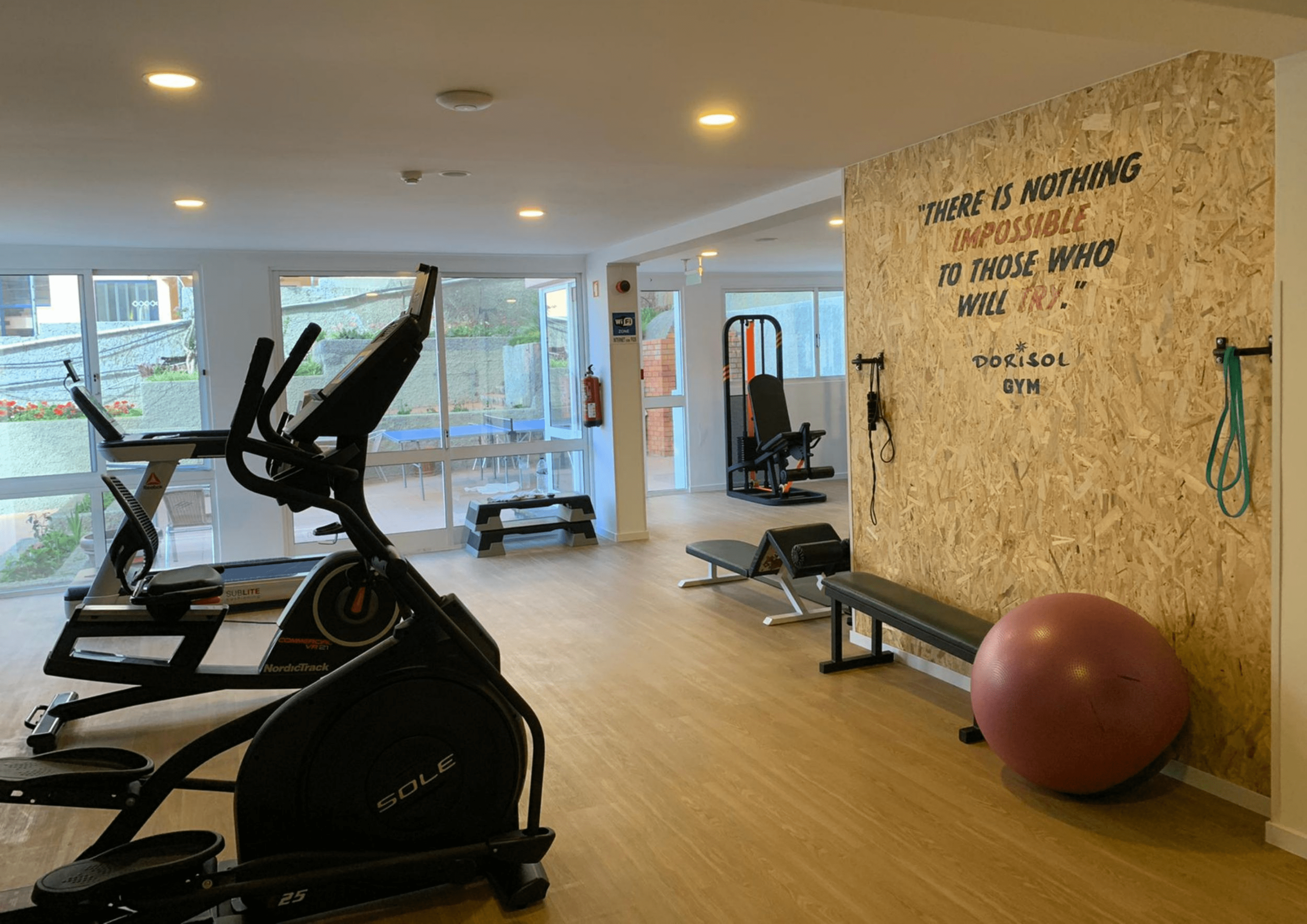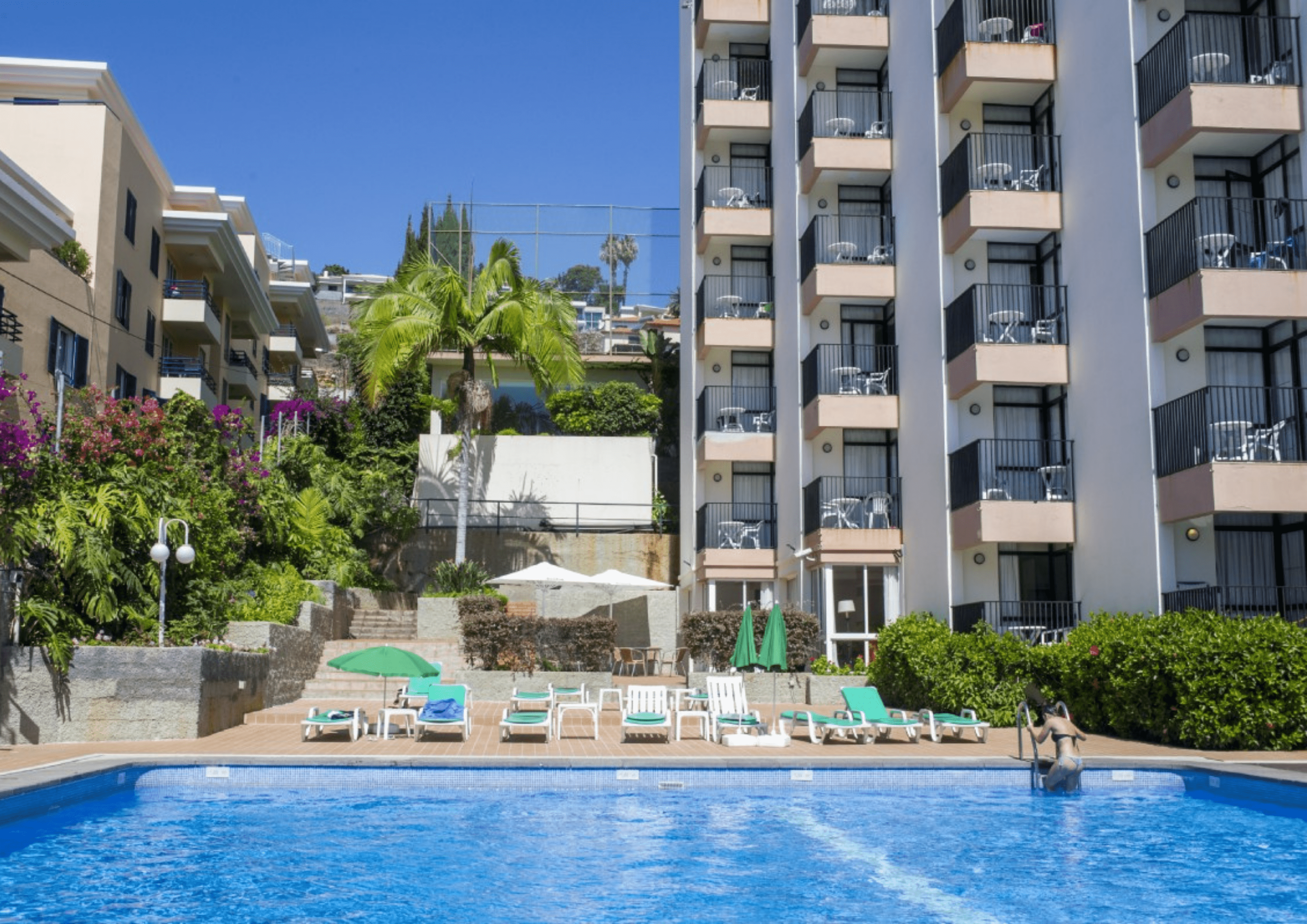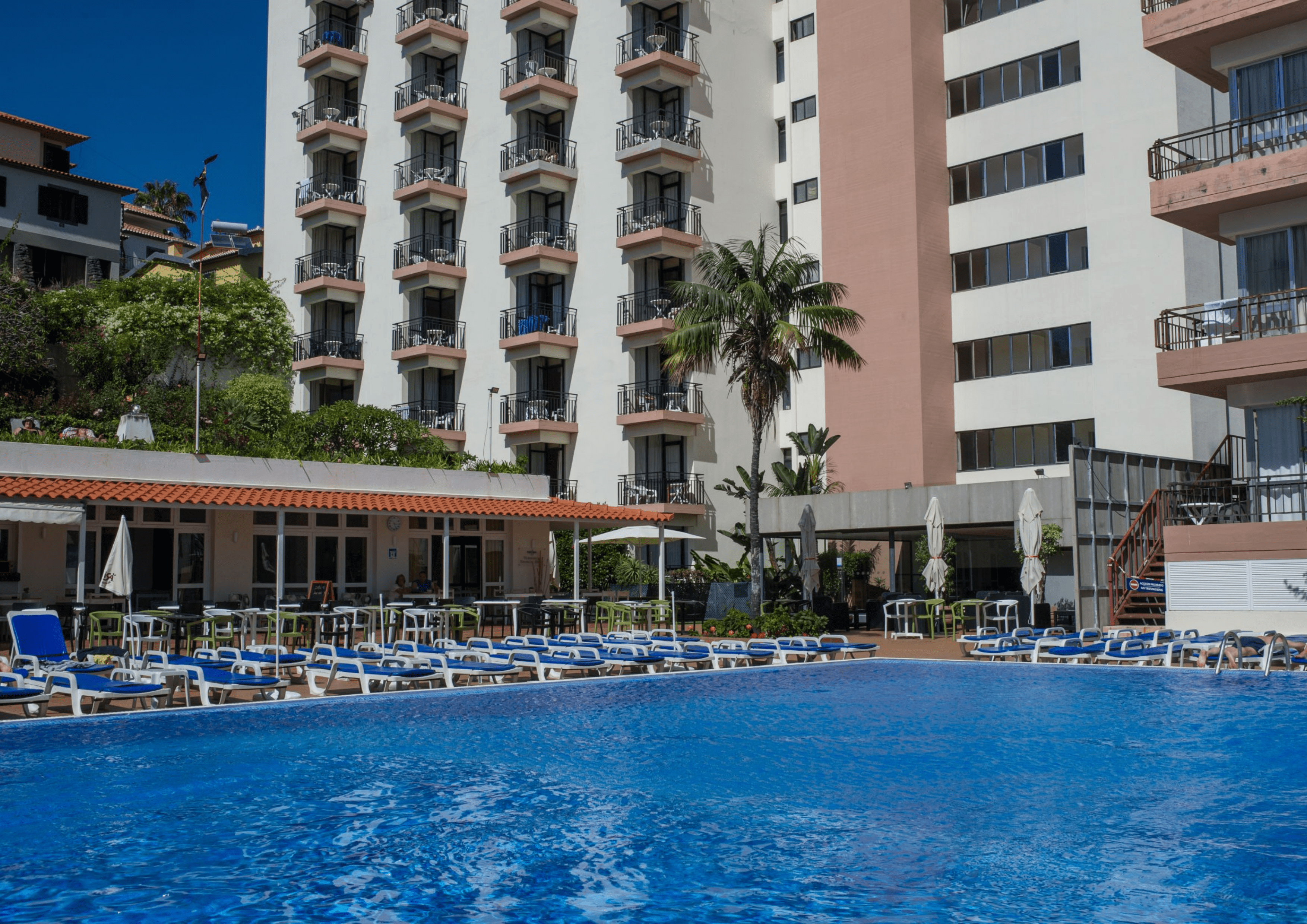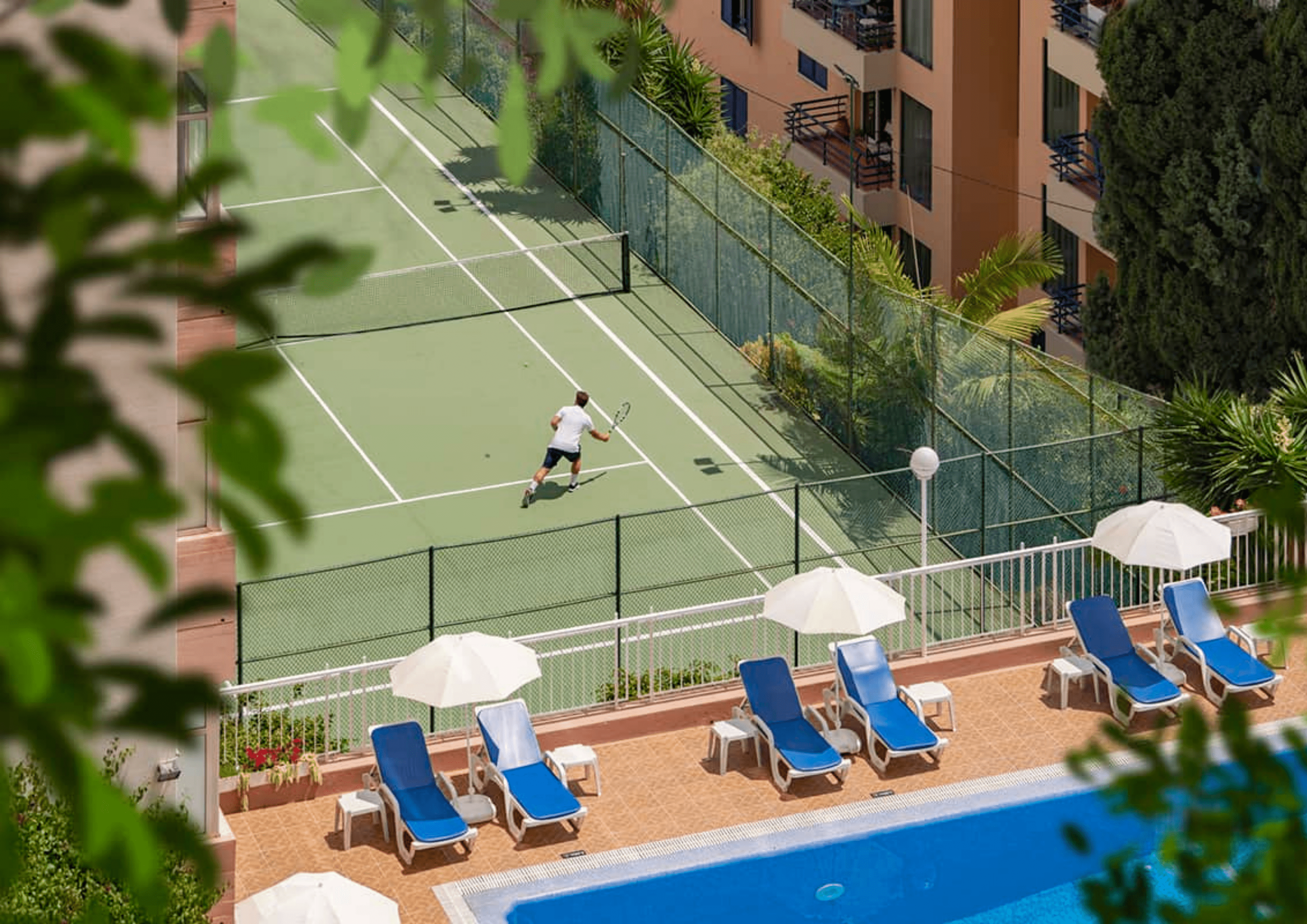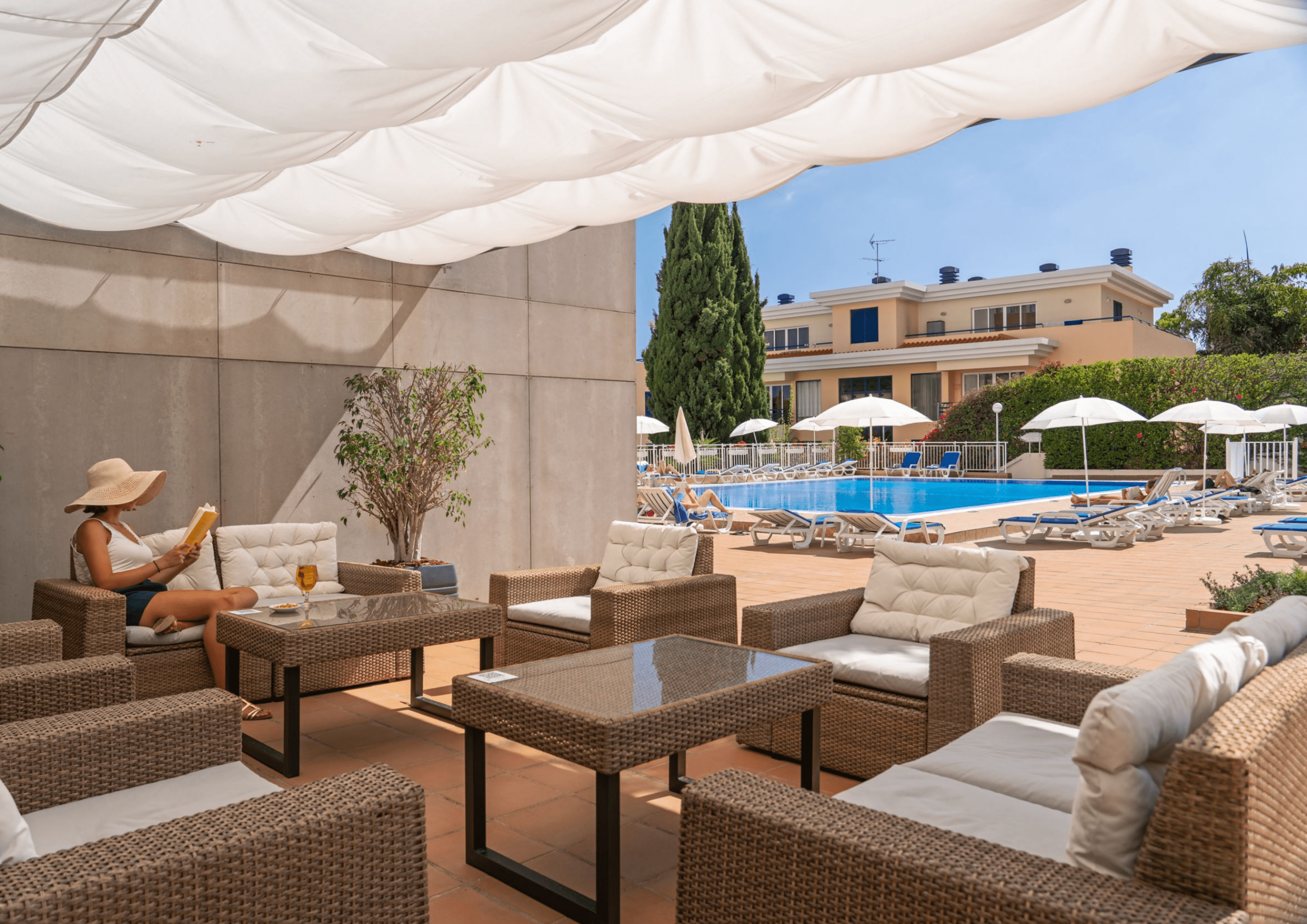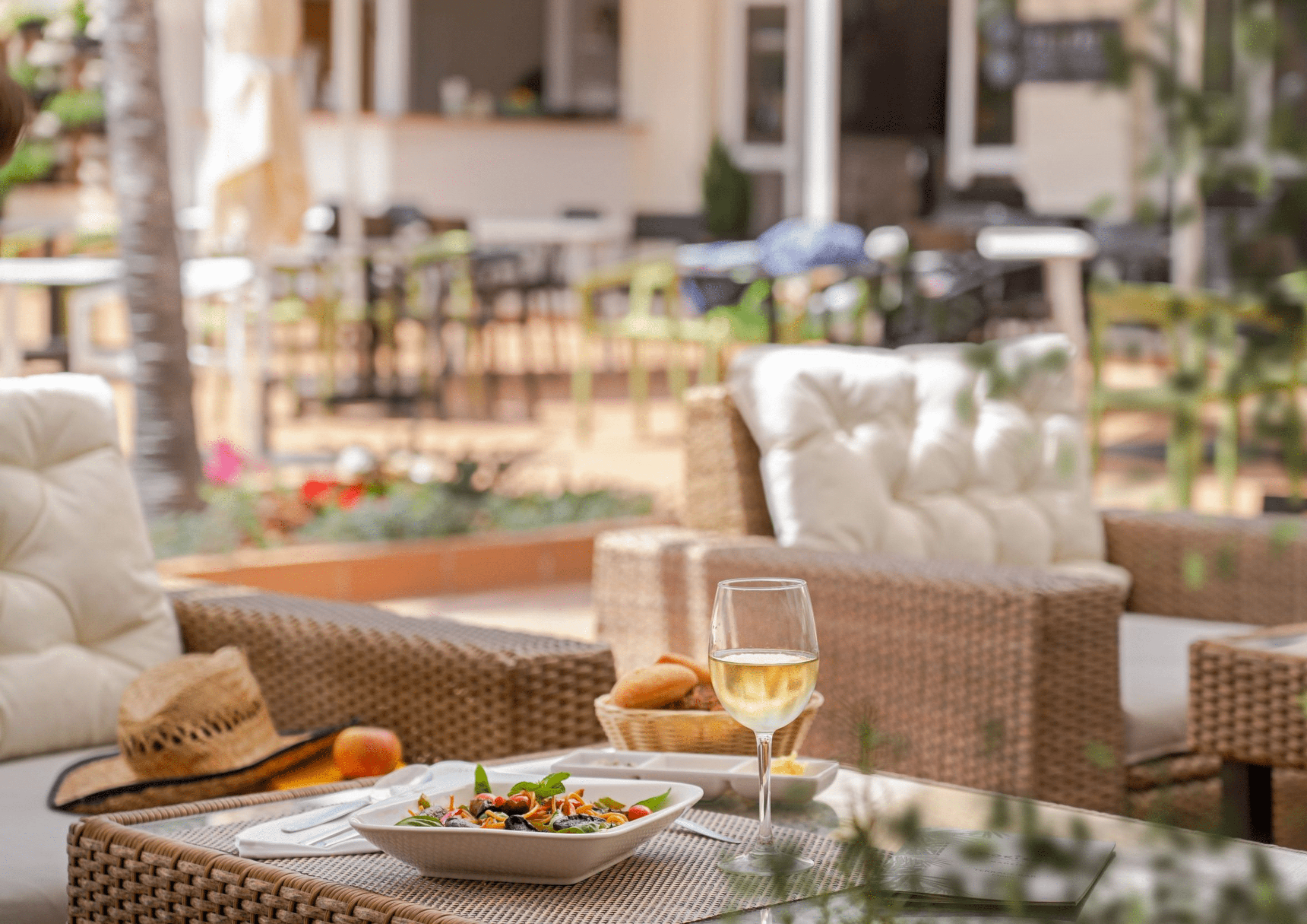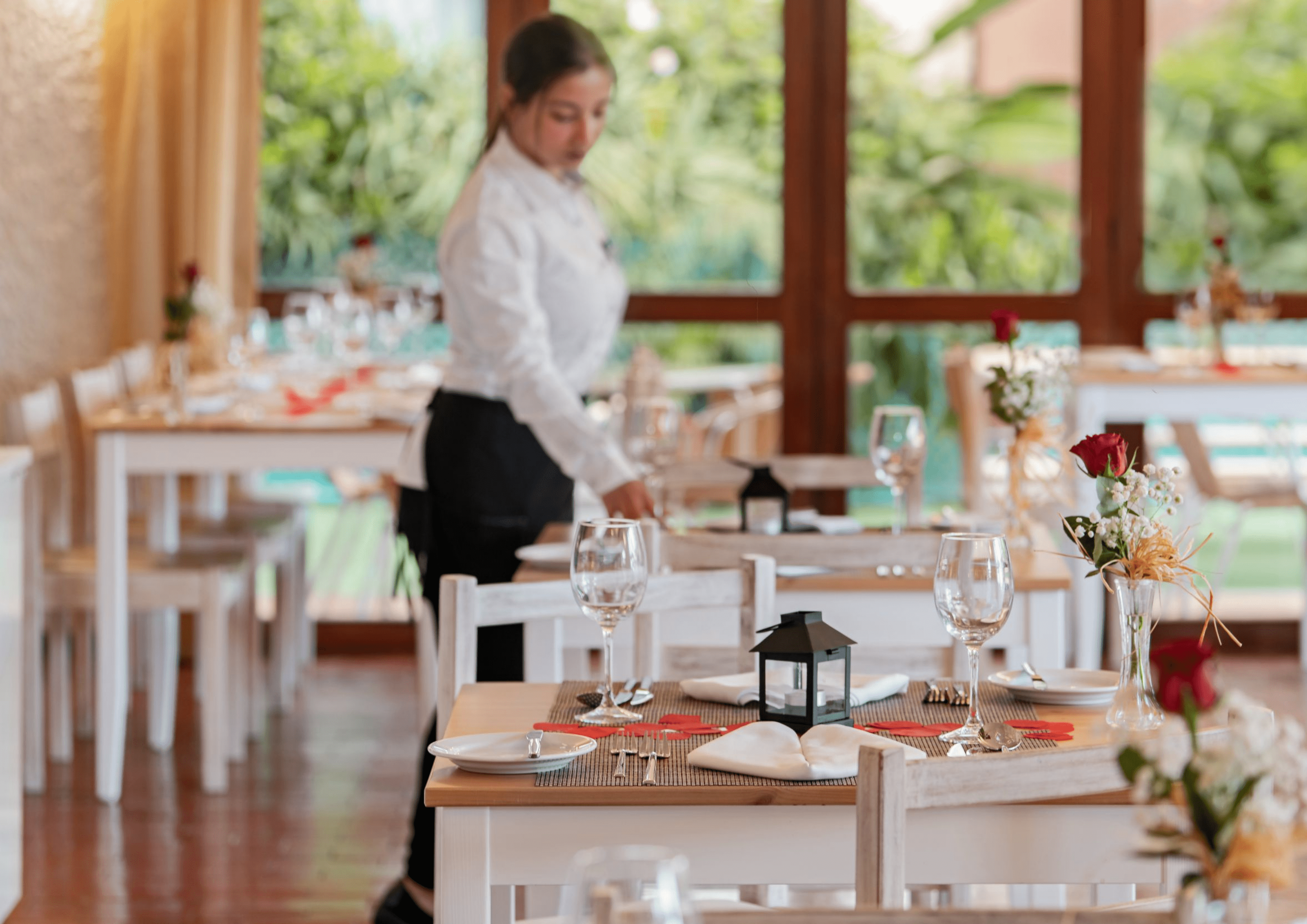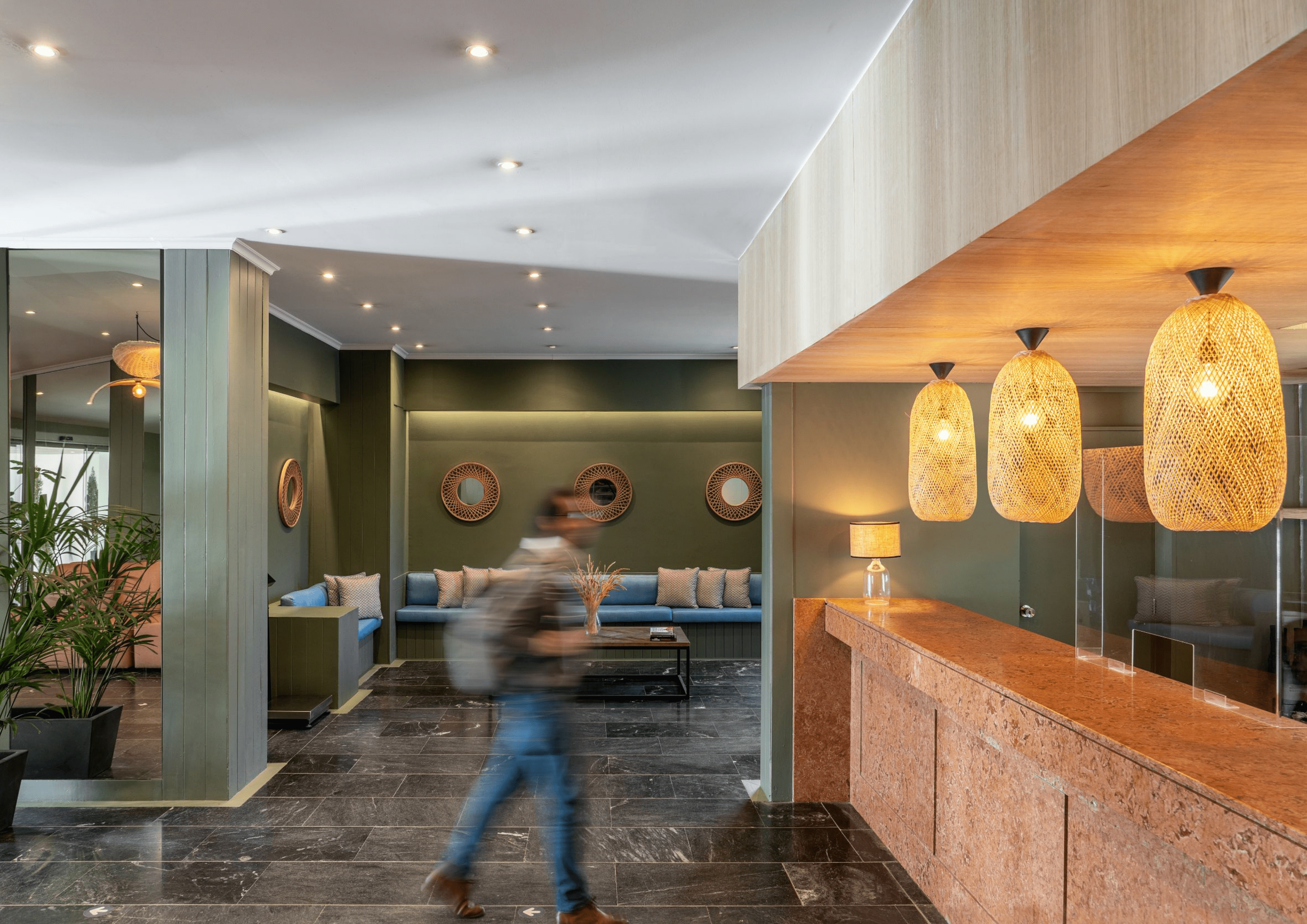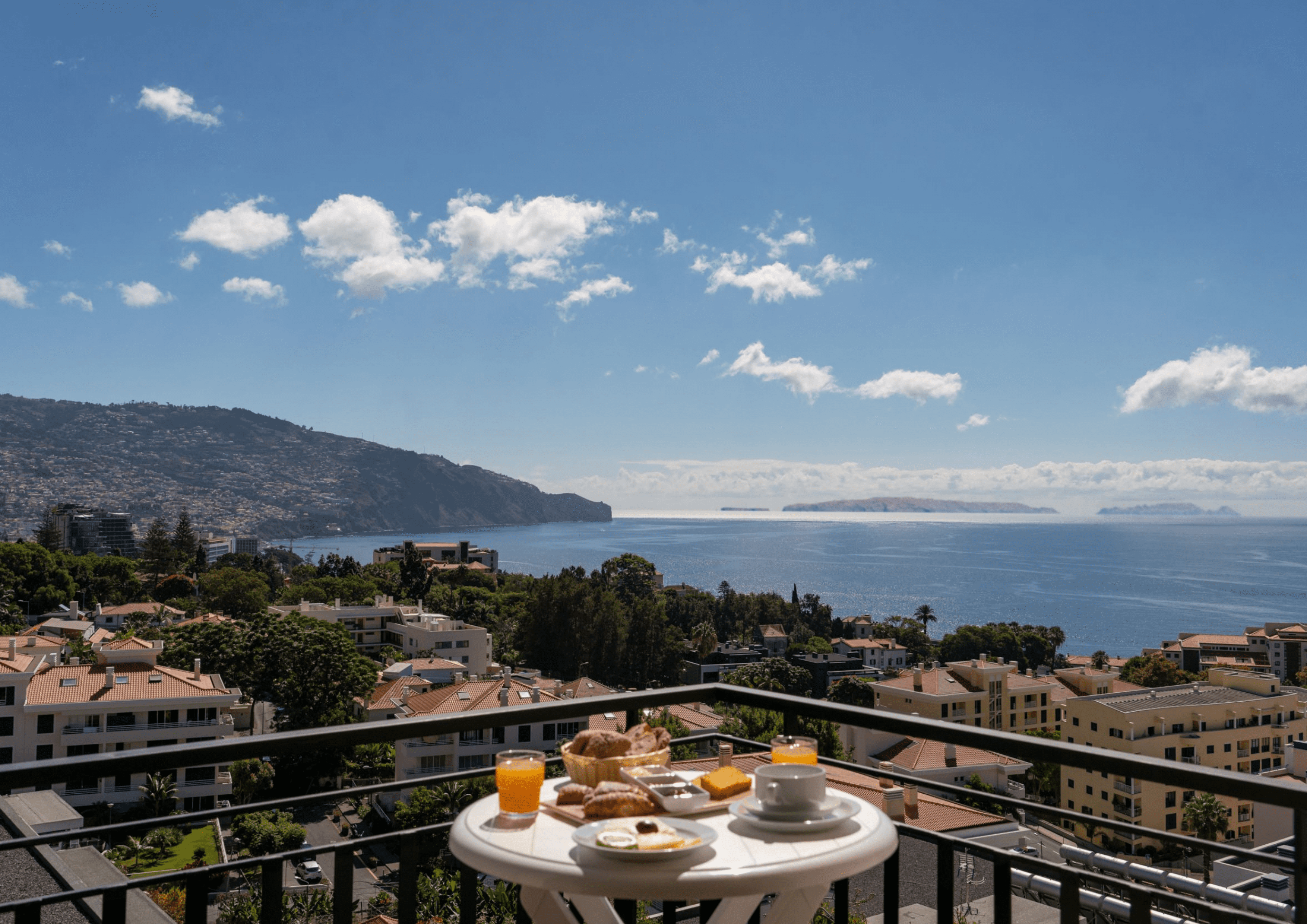 Enter your details below and we will send you Dorisol's brochure with more details about this brand new project in Madeira.