A Quintessential Mountain Lodge
Combining tourism rentability with the freedom and comfort of a private residence, Creston Lodge features eleven 2 and 3-bedroom apartments set in a magnificent location: Serra da Estrela, Portugal. All units are complete with furnishings, fittings, and appliances and have access to exclusive amenities, including a wellness spa and bar, offering a refined mountain living experience.
Creston Lodge is a once-in-a-lifetime investment opportunity in a spectacular mountain home while obtaining a residence permit in Portugal.


Fully-Equipped
And Furnished

Air Conditioning
Pre-Installation


Wellness spa,
jacuzzi & bar


5% guaranteed yield for 3 years or optional flexible return

SERRA DA ESTRELA, SEIA, PORTUGAL
Creston Lodge is located in Seia, a city in the foothills of Serra da Estrela Ski Resort, and in Central Portugal. Recognized by UNESCO for its geological value, Serra da Estrela is the largest mountain range in mainland Portugal and is well-known for its year-round fun and adventure. It is connected with several nearby district capitals, including Guarda, Coimbra, and Aveiro by motorways, train, and buses. It is situated on the main road connecting Serra da Estrela and Porto Airport (A1 and A25).
Relax and embrace serenity among the mountains and along the waterways of Serra da Estrela with this unique real estate investment opportunity.






An investment opportunity with guaranteed yield.
QUALIFY FOR A GOLDEN VISA, A RESIDENCE PERMIT IN EUROPE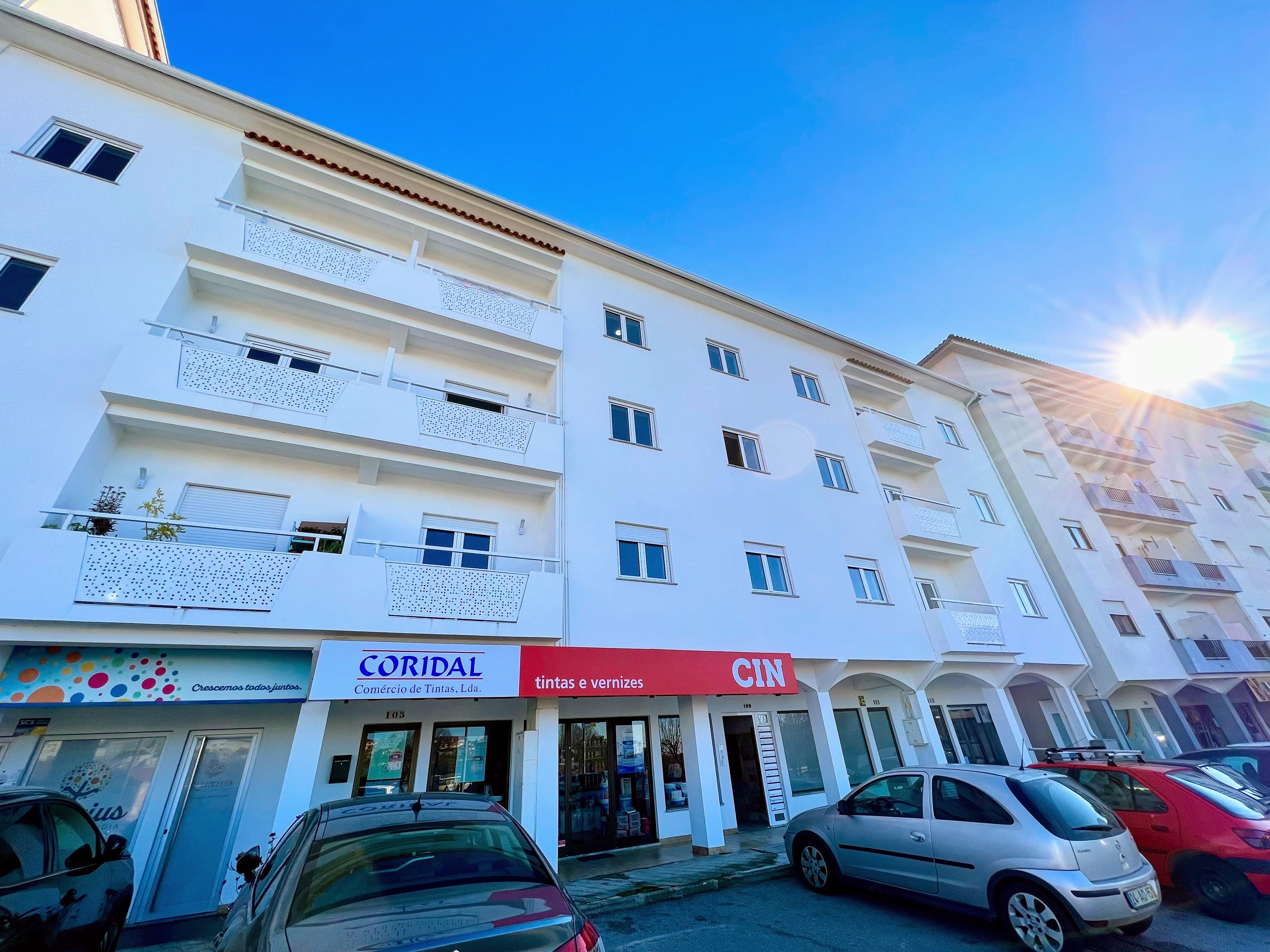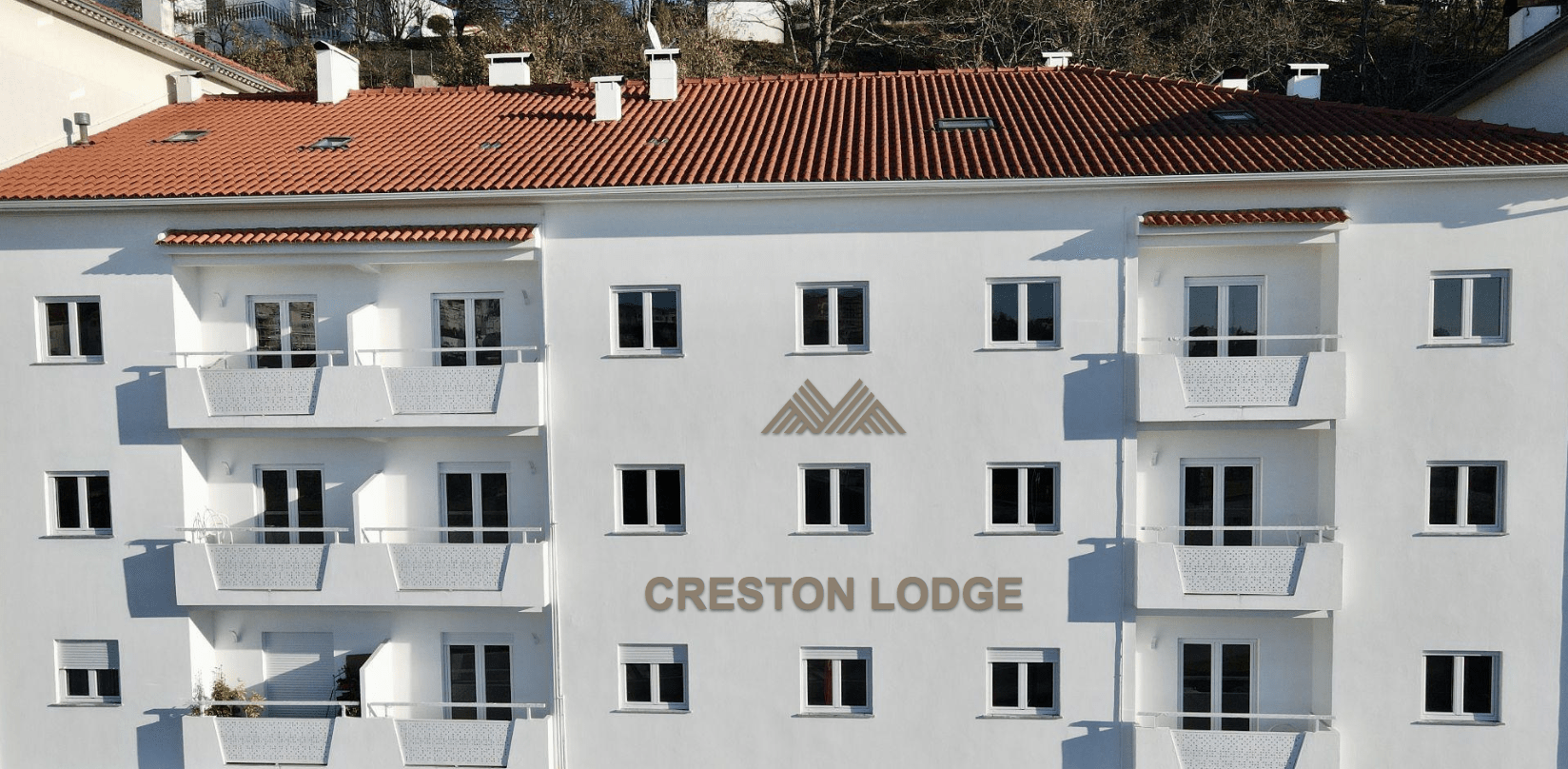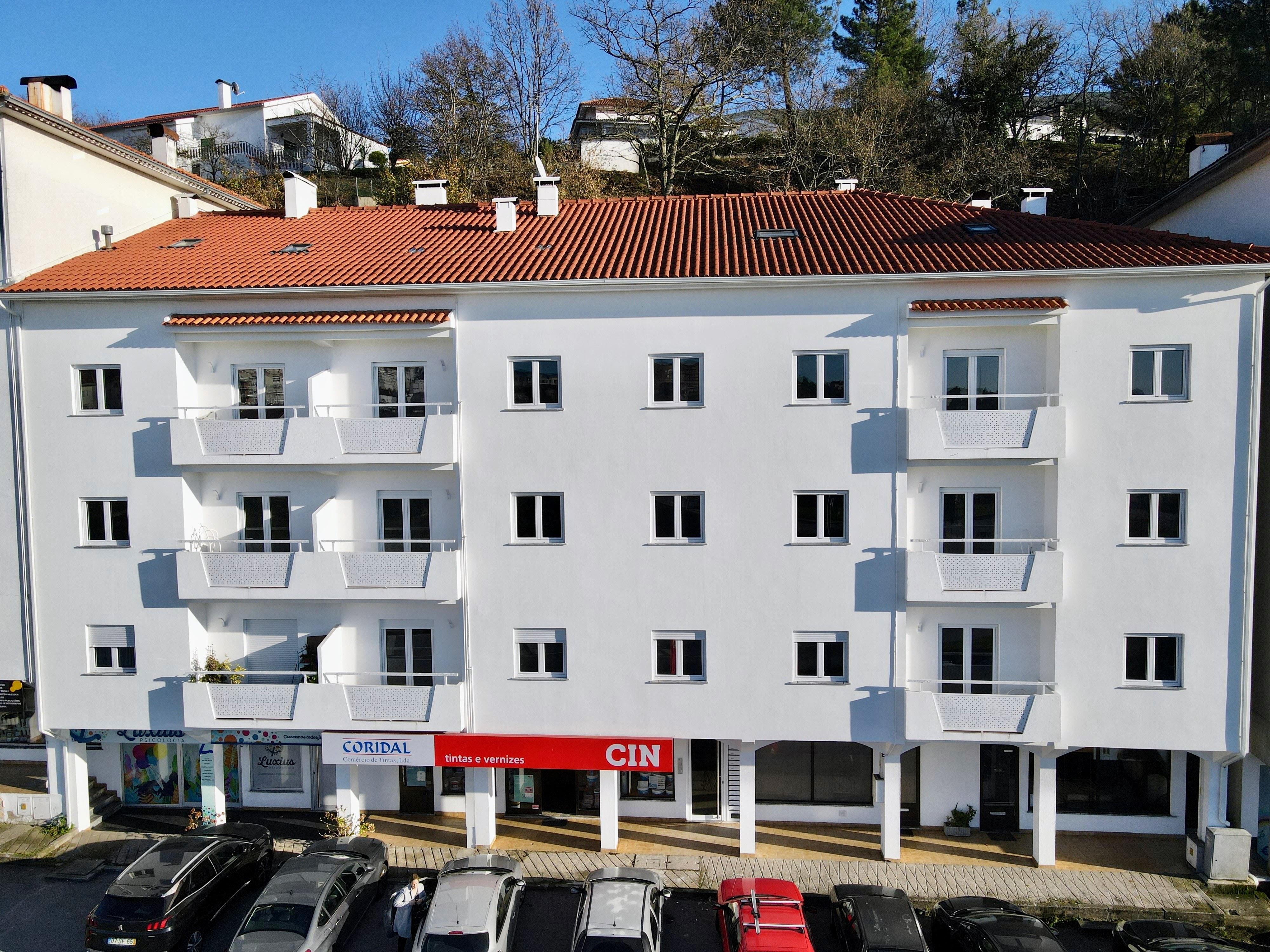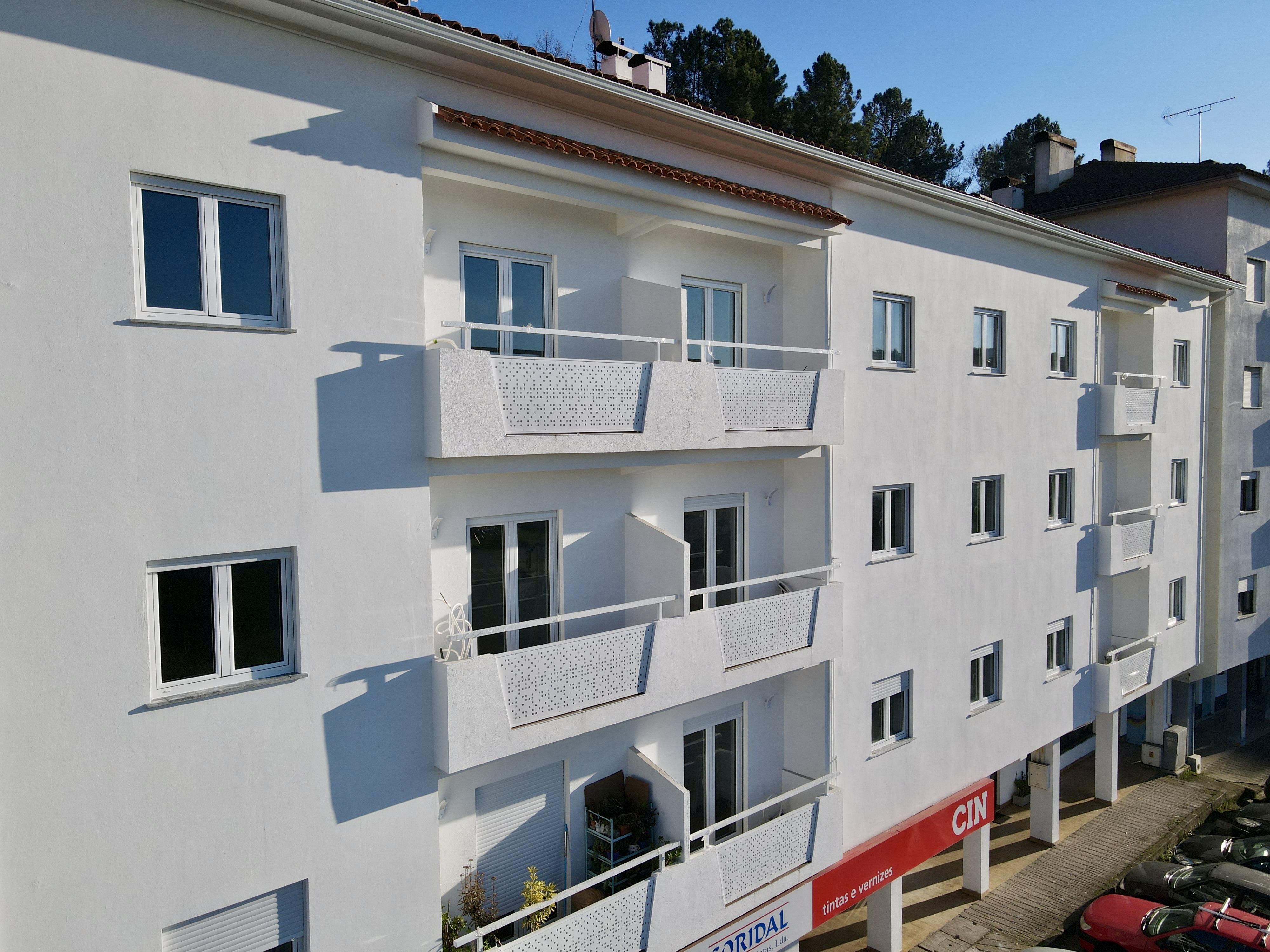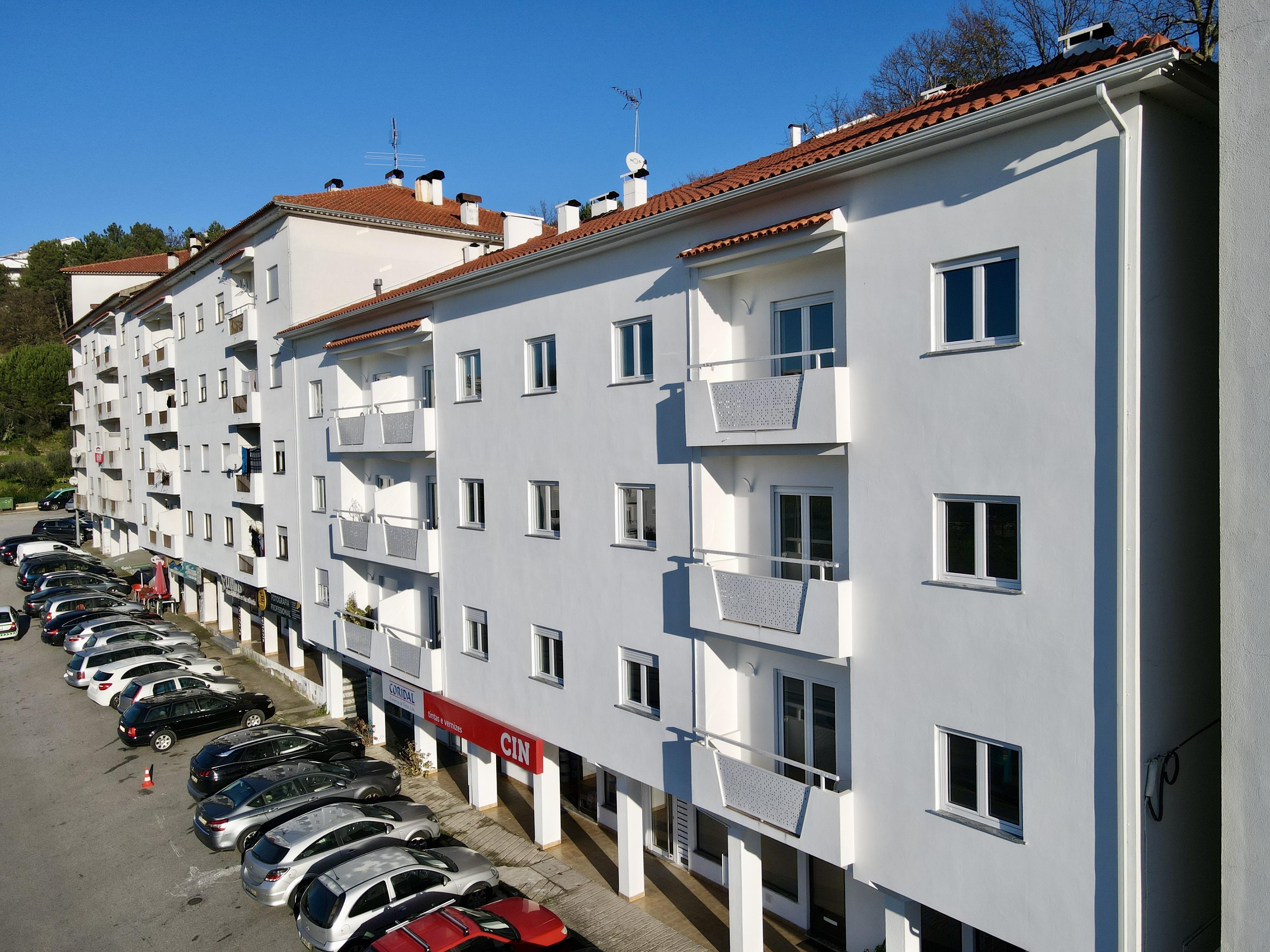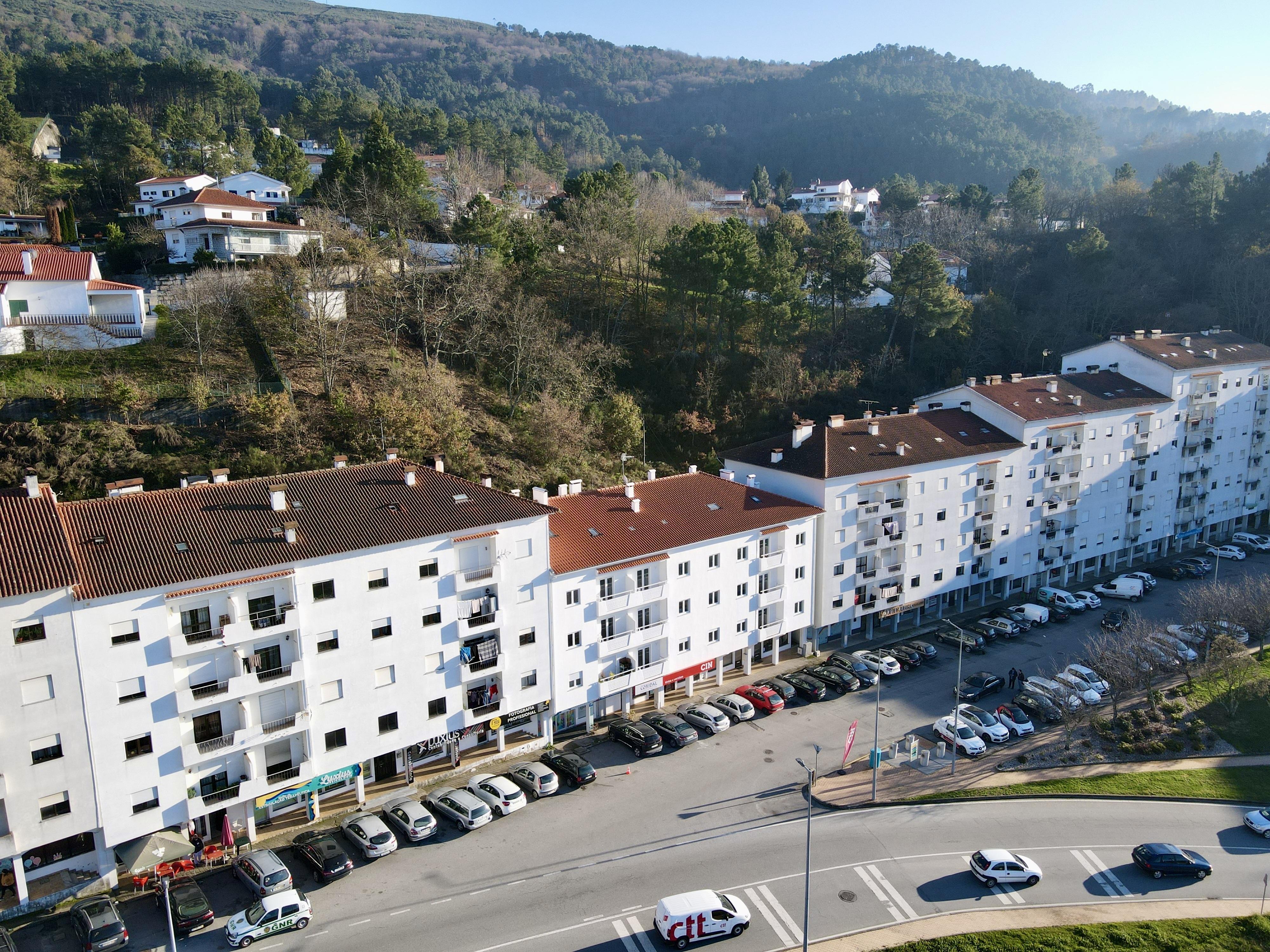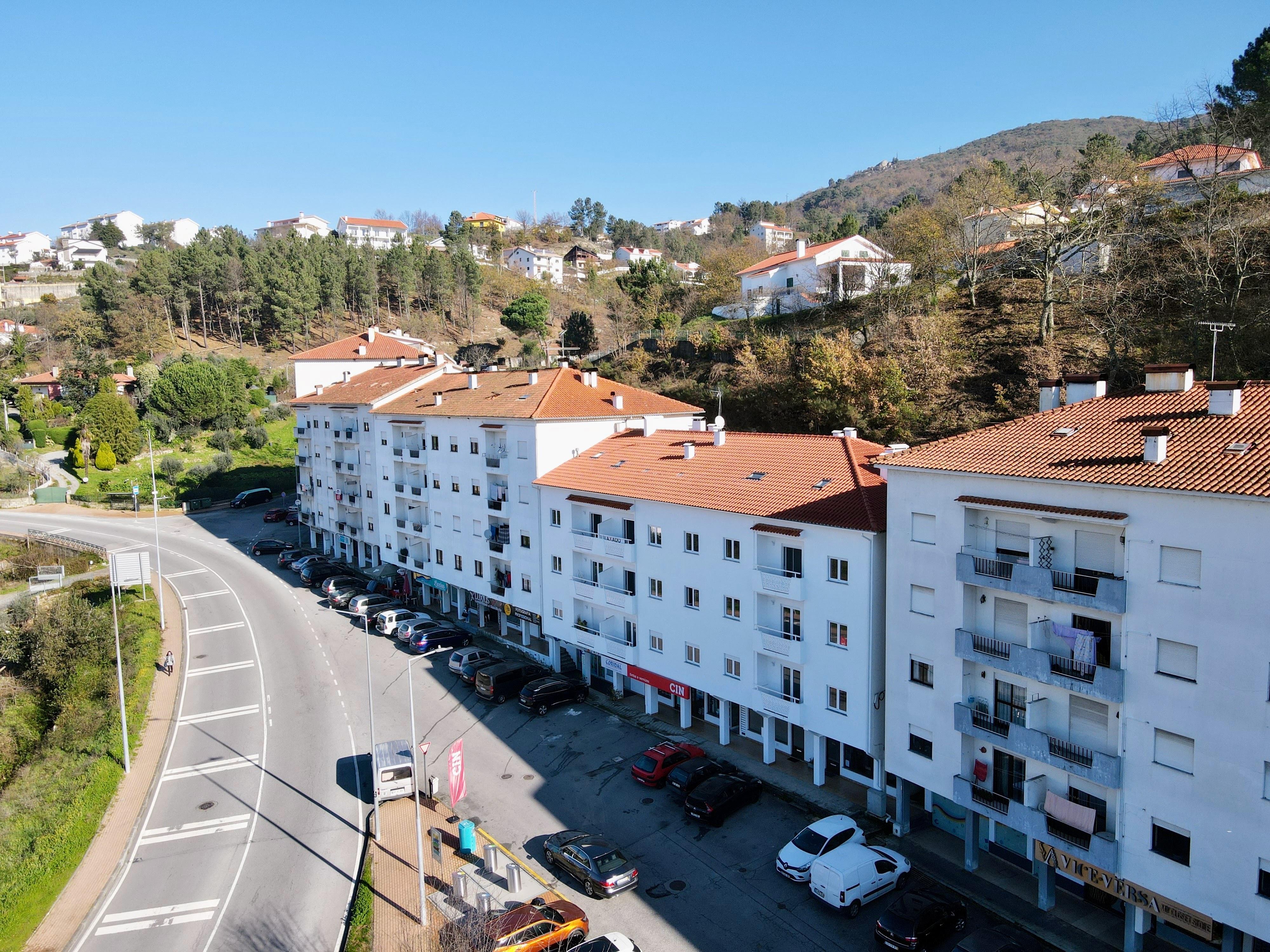 Enter your details below and we will send you Creston Lodge's brochure with more details about this brand new project in Serra da Estrela.